One place I want to visit when I have the chance is Norway. Many of my ancestors were from Norway and my grandmother visited Norway a few times. This has made me want to see what they ate, wore, and what they did in their daily lives. I have always thought that one of the most important things to remember is never forgetting where you came from. Where are your roots based?
Image borrowed from Elle Norway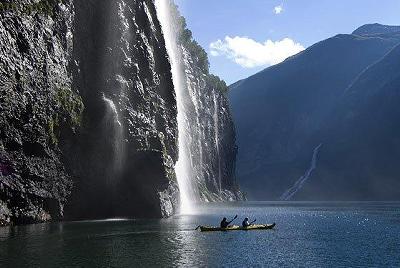 Unknown source for Photography
Have a wonderful Thursday, Everyone!
XO Hilary Nicole